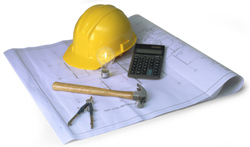 Cantek's engineering team can help you to design variety of Mobile Medical Units to suit your specific needs and applications. We can help you to customize your vehicle or aircraft to service you better.
Our team will work with you throughout the duration of the project providing ongoing engineering support and supervision in fabrication of your unit. Our highly trained and experienced engineering team can evaluate you requirements and help you build your equipment to the high standards of modern technology.
Cantek's engineering team consists of highly trained and experienced professionals educated in different engineering fields. Our team has broad background and participated in number of projects in Europe, Asia and North America. Our knowledge of International, EU, American and Russian standards can help you to build and design your product to the local requirements.