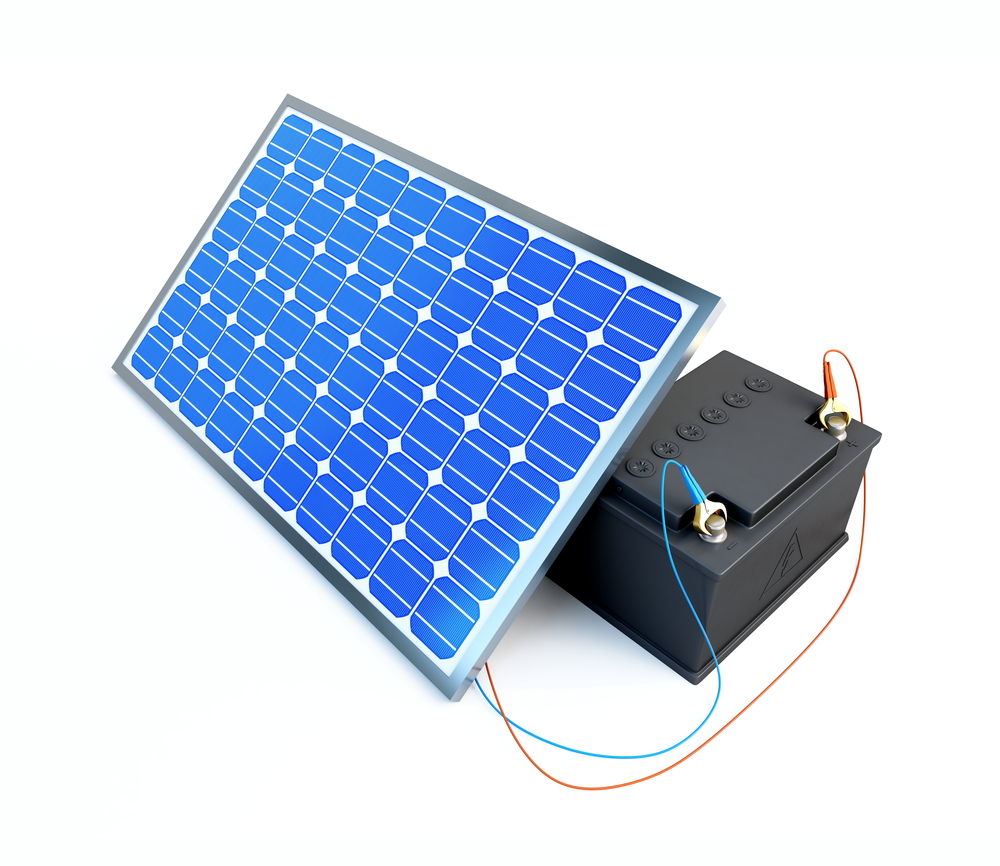 Cantek Trading Inc offers owners and operators of commercial, industrial and multi-tenant residential real estate top clean energy products designed to save money, attract tenants and help the environment.
The solar panel industry is constantly growing in both size and consumer interest as a general interest grows in alternative energy sources.
Solar PV systems from Cantek have been designed as a complete solutions for any applications ranging from 1 kW up to 1000 kW and suitable for installation on the ground, roof top or mobile platform, such as recreational and special vehicles for telecommunications, medicine, security cameras, railroad signaling, solar sign lighting, solar outdoor kits, etc.
Our R&D engineers constantly work to improve quality and efficiency of the offered solar PV systems and can help you to design our own system to suit your specific needs and applications.